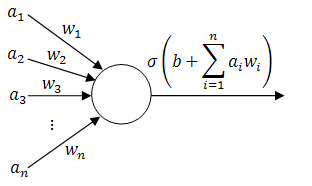 Il Jae Lee
Programmer.
University of Michigan
&
Cranbrook Kingswood
alumnus. Interested in distributed and intelligent systems.
Experience
Detailed information is available on
LinkedIn
.
Links
Secure communication modes (WhatsApp, Signal) are available on request.
Music
I make electronic music in my free time, under the name
Sunday Problems
.
Misc